GAIN CLARITY & KEEP MOVING FORWARD
You don't have to sit on your career goals forever and you don't have to try to reach them alone. 
Say "no thanks" to:
wondering what else you could do for a living.

to sleepless nights dreading going to work.

to spending your work day trying to avoid your boss.

to another year passing by and nothing changing.

to feeling stagnant in your career and hopping from one unfulfilling job to the next.
Say YES to taking ownership of your career. It starts with the decision to take action and then getting the assistance you need to get there. That's where I come in as your coach.
Whether you want to find a similar job, want to change careers, or just want to show up and be noticed by your current employer or your team for the leader you are, you can make it happen.
Let's get started!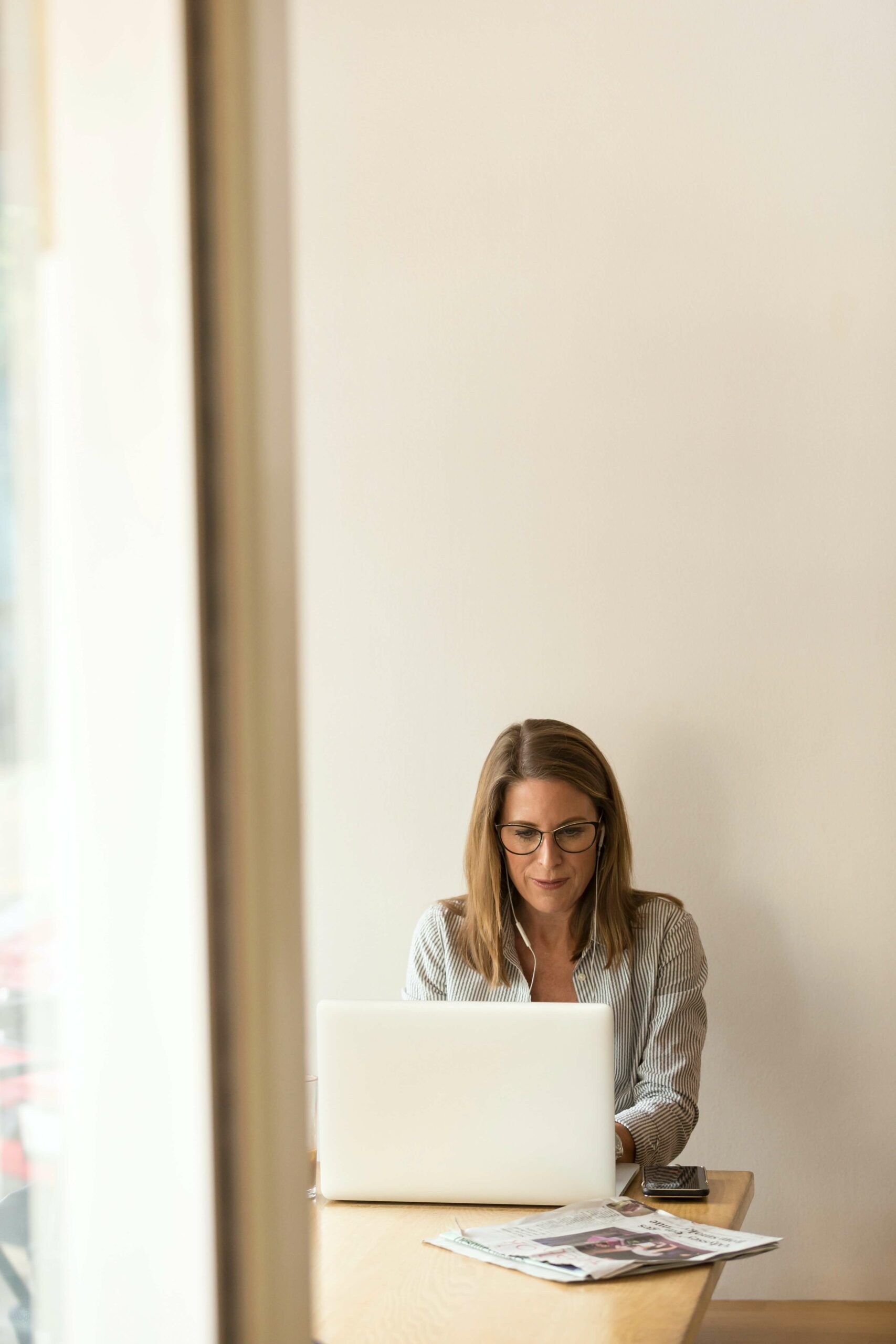 SIGNATURE 3-MONTH PROGRAM:
CONQUER YOUR NEXT CAREER MOVE
As someone who has changed careers and found fulfillment in my work (it wasn't always easy!) I want to help you do the same and I'm here to guide you through the process. My clients come to me:
Wanting to quit their soul-sucking jobs for better work environments

Wanting to get paid what they are worth and what they deserve

Wanting to overcome what's holding them back from taking action towards real fulfillment 

Wanting emotional support so they know they aren't alone

Are you ready to finally go for it?  
MONTH 1: GET CLEAR AND FOCUSED
We begin by establishing and maintaining a career success mindset, assessing where you are currently in your career, your professional skills, strengths and gaps. We also identify clear short-term and long-term long goals. 
MONTH 2: CREATE ACTIONABLE PLANS TO REACH YOUR GOAL(S)
It's time to ensure you have actionable plans and the accompanying steps that will get you results. Effective time management is key. Coaching will be provided around any identifiable internal and external blocks and obstacles holding you back from potential outcomes.
MONTH 3: TIME TO EXECUTE
Planning without action gets you nowhere. Continue to receive the accountability you need to avoid backsliding or getting stuck. Our sessions will center around continued progress. Coaching will continue to be provided around any identifiable blocks and obstacles holding you back. 
Unlimited email support is available throughout the process. 
ARE YOU UTILIZING LINKEDIN?
LinkedIn is an amazing tool to continue leveraging your personal brand and career. 
Networking is the most effective way to land a new role, increase your visibility and expand your professional network for potential opportunities. The saying it's "who you know" is still true today, but in this climate it's also who you don't know!   
I can help you optimize your LinkedIn profile to ensure you're getting the maximum benefit.  What are you waiting for?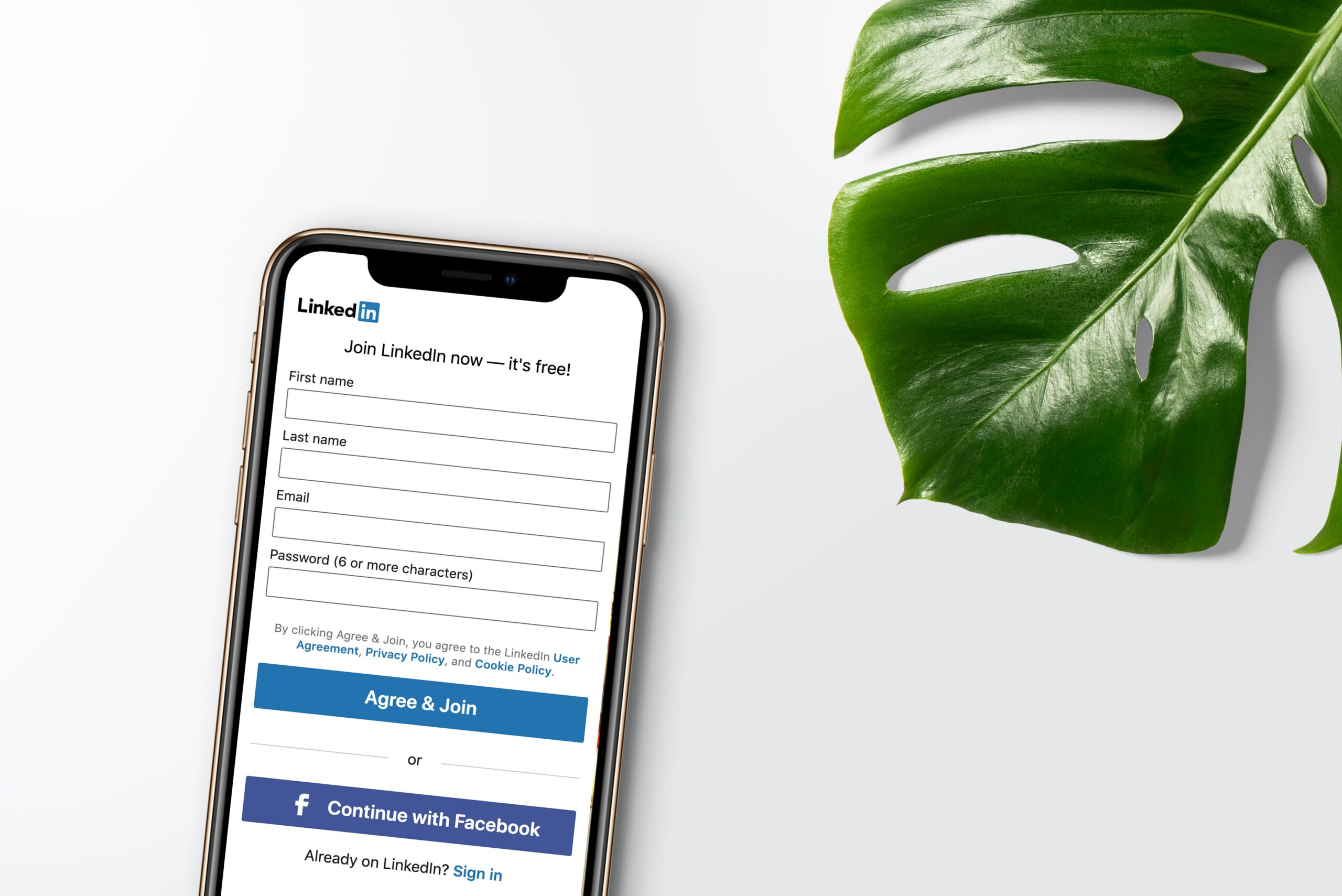 SCHEDULE A FREE CAREER REBOOT CALL: