Crystal Barrow
Certified Career Coach and Consultant
Hi, I'm Crystal!
I strive to empower professionals with effective strategies and coaching so they can push through the fear that comes with change, achieve their full potential and find career fulfillment.
About the Founder
As the leader of Shape Your Success Coaching, I help professionals beat their fear and overwhelm to achieve their goals. I have suffered disappointments and successes navigating my own career transitions, so I've been there and done that and I get it!
I leverage over a decade of experience in the public sector working for federal, city and state government agencies. Previously a federal law enforcement officer for the now U.S. Department of Homeland Security and former prosecutor fighting for justice for the people of the City and State of New York. I felt a pull to do other fulfilling work, despite my success. I transitioned out of the government to work in academia as a career development manager and it confirmed my passion for helping others with their own career paths.  I decided to go for it. I can show you the step-by-step process I used that can help you achieve your own career goals!
As a certified professional coach, trained by the Institute of Professional Excellence in Coaching (iPEC), an International Coaching Federation (ICF) approved certification program, my life's mission and purpose are to show others how to strategically and purposefully make their next career move with clarity and confidence.
I'm also a #1 Amazon best-selling author of 'Get Your Career Back on Track: 8 Steps to Go From Derailed to Empowered' wherein you can learn more about my personal and professional journey and how I unexpectedly loss and overcame the loss of what I thought was my dream job.
Let's work together to shape your career success on your own terms!
PROFESSIONALISM
I promise to deliver, with integrity and respect, the expertise, coaching, and resources needed for creating the best experience and outcomes possible for all my clients
STRATEGY
I help my clients by giving them confidence and proven strategies to differentiate themselves in the job market throughout their career with a step-by-step framework to reach their short-term and long-term career goals as leaders in their fields.
SUPPORT
I know that trust is the foundation of Shape Your Success Coaching's success, and I strive to be a brand that my clients can put their trust in. I am relentless about meeting my clients where they are and helping them grow into their new roles with confidence.
My Approach
My approach is client-centered, and a combination of coaching and consulting informed by my professional experience and my experience successfully navigating my own career transitions.
I believe the key to career success is doing the thing that tugs at your heart and soul. So, my main priority is to help you uncover your uniqueness, showcase your personal and professional brand. As well as leverage your existing skills and strengths or gain new ones and to employ effective strategies, so you can confidently position yourself for the next chapter in your career.
I believe that you do not have to settle for less than what you want and that you can do work you love and still have your desired lifestyle.  Life is short and too many of your waking hours are spent at work! This is why all of my coaching is rooted in the proven job search and career transition strategies, so you can attract the best opportunities for YOU, make more of an impact in your life and find fulfillment in what you do.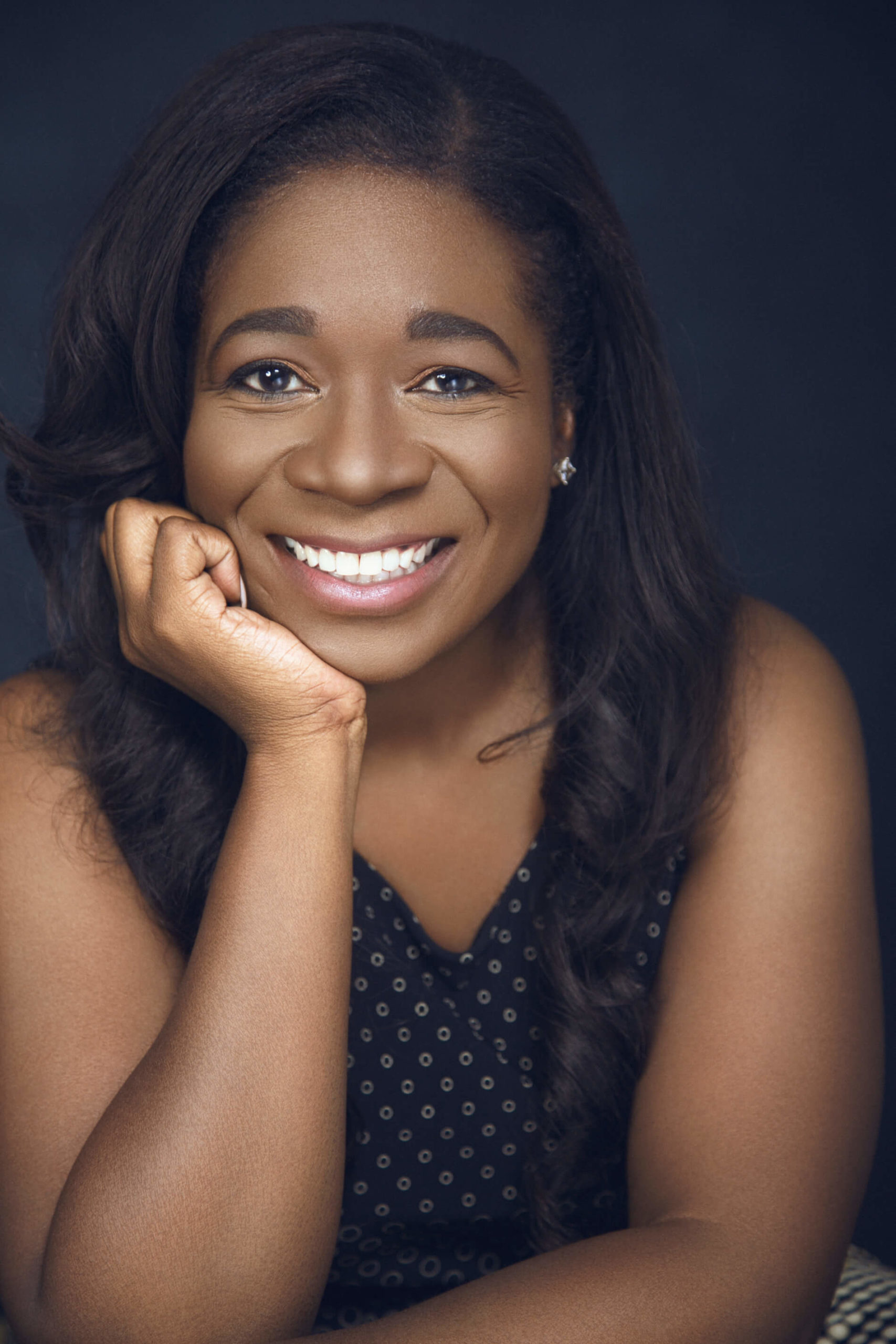 Did you see me on Good Day New York?
Watch the segment where I help give tips to moms in a career transition below:
Presentations & Workshops
Building your professional brand  
Interview Preparation 
Networking Skills 
Identifying Transferrable Skills
Job Search Strategy 
Career Transitions
Get Personalized Recommendations for Your Career Goals: