Do you want to learn more about my services,  collaborate on an upcoming workshop or conference? I'd love to hear from you! Simply fill out the form below, and I'll be in touch within 48 hours:
CHECK OUT MY Online Coaching Resources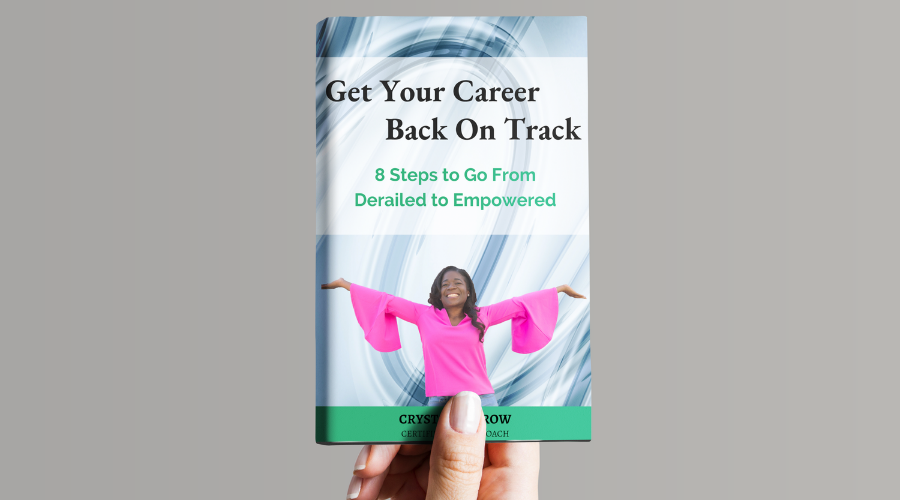 Career eBook
Discover your "happy" with my eight steps to go from derailed to empowered in my best-selling e-book.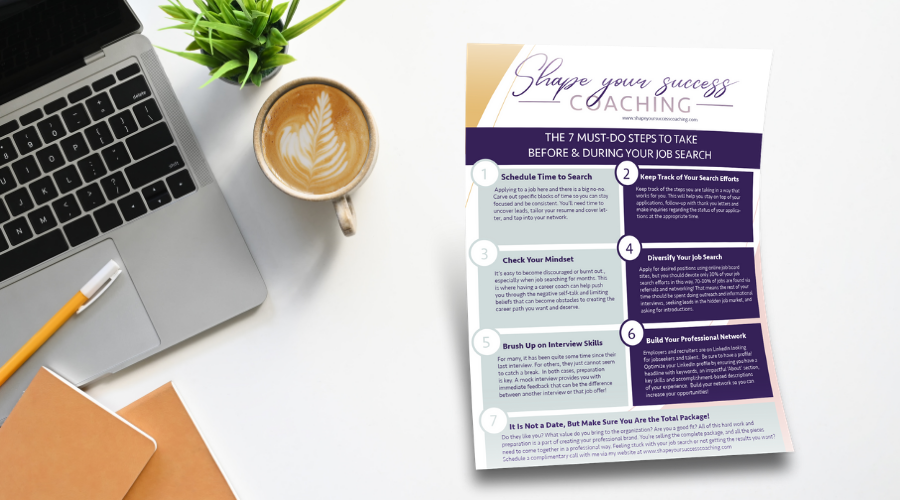 job searching?
If you're in the job hunt, you need to download my free guide with seven must-do steps to take BEFORE your search.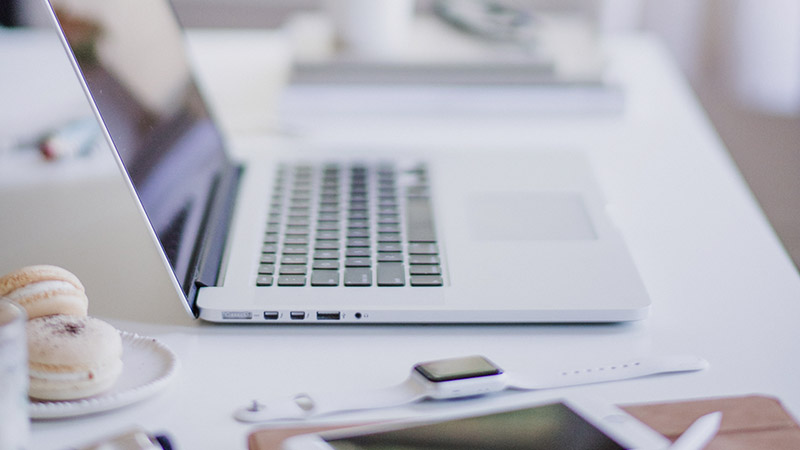 CAREER COURSE
Join the Shape Your Success Career Academy to learn how to land your dream job and grow in your career. Get started today.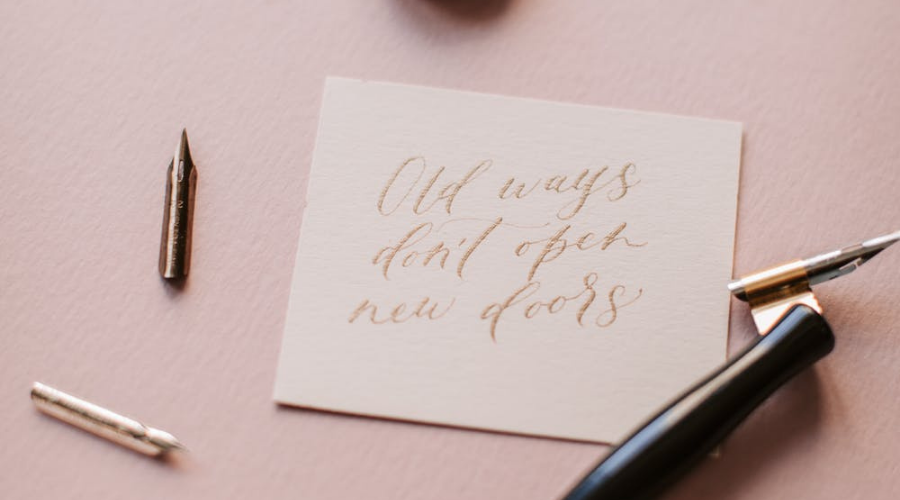 CAREER BLOG
Stay up-to-date with career trends, interview tips, job hunting do's and don'ts, and more on the Career Blog.