Creating Better Careers & Workplace Cultures for More Impact
CAREER & LEADERSHIP COACHING
Helping women confidently transform & advance their careers and helping organizations improve company culture and profit by increasing employee alignment, engagement and productivity.
HOW CAN I HELP YOU ELEVATE YOUR CAREER WITH PURPOSE & PASSION?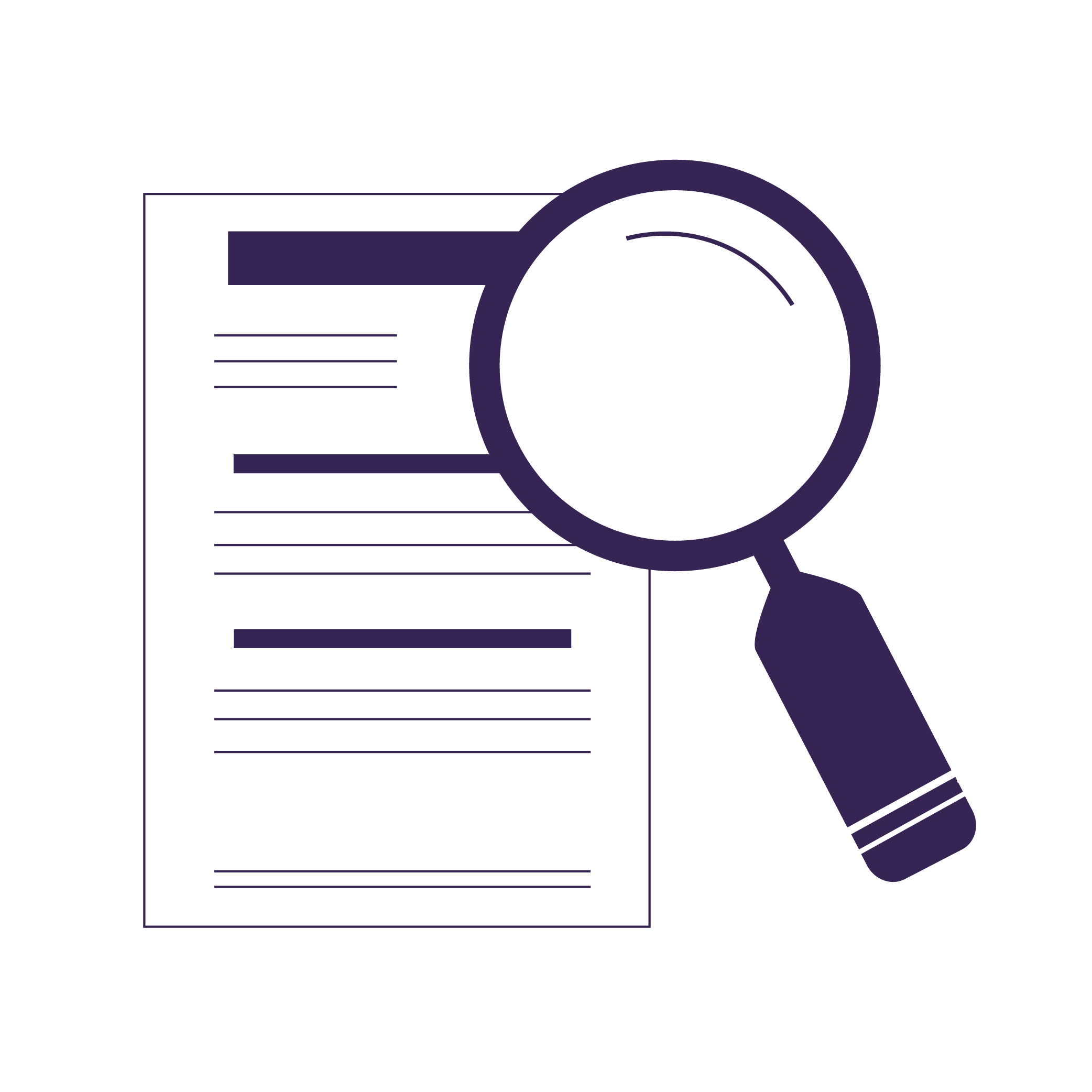 I want to find a new job.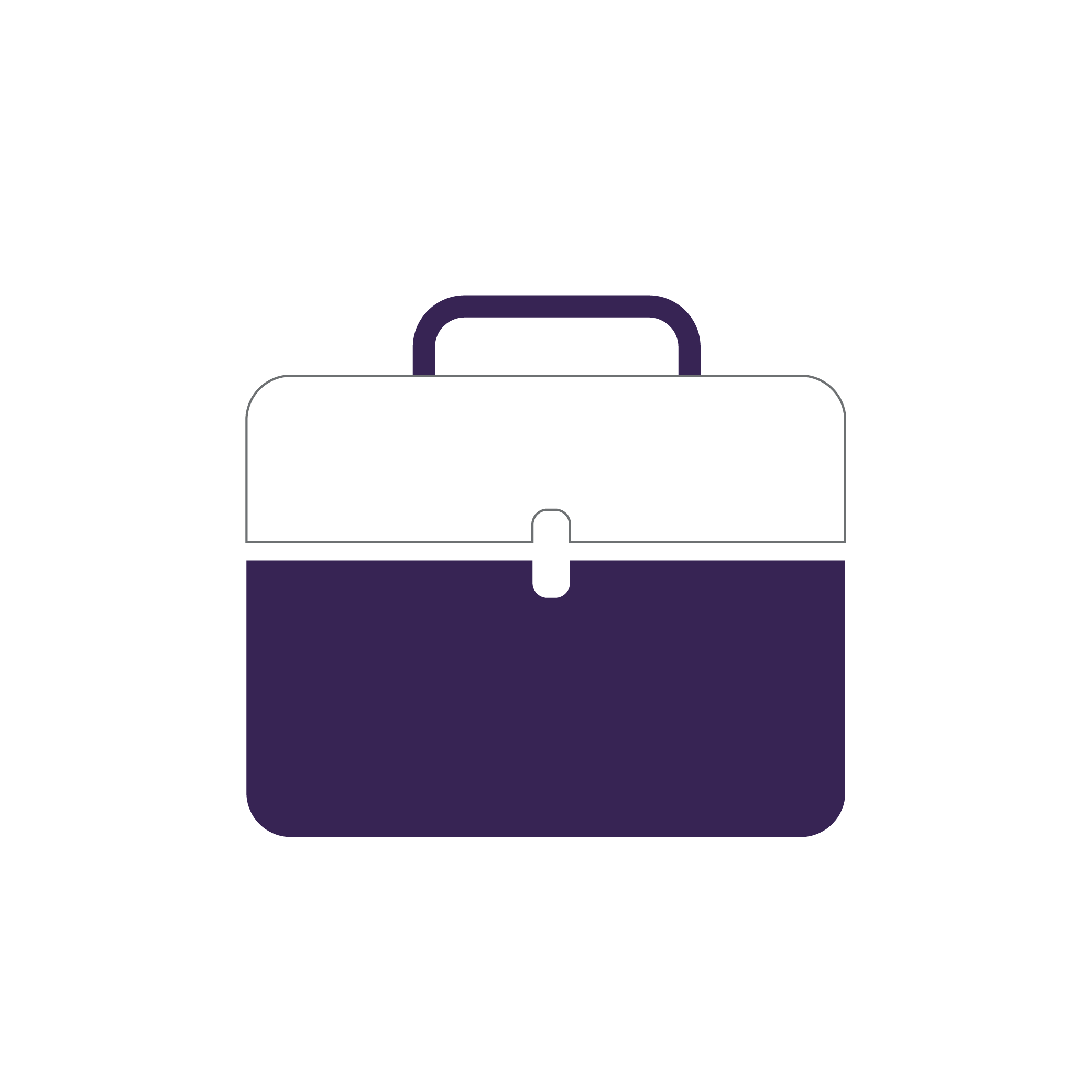 I want career fulfillment.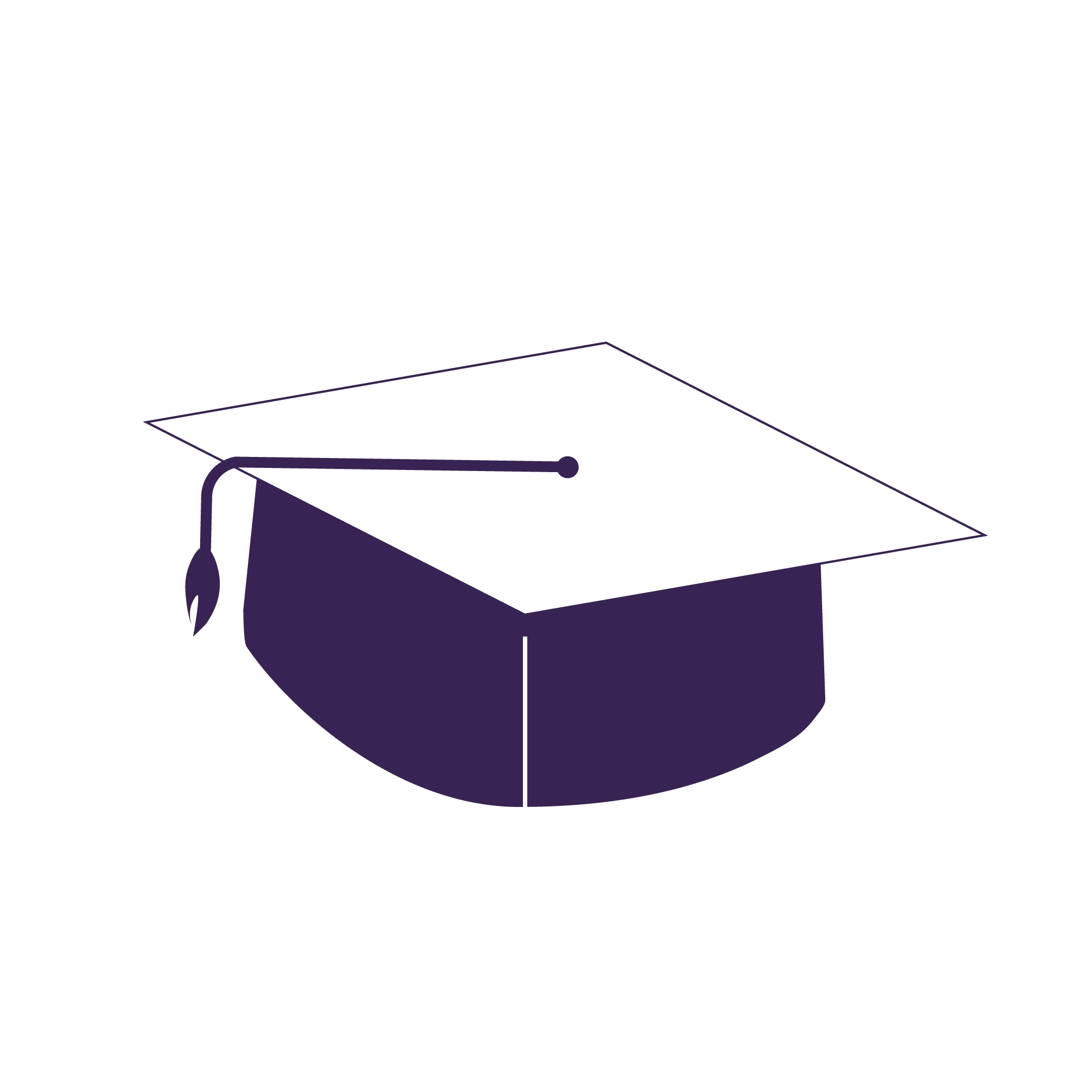 I'd like to join the academy.
You're In the Right Place If:
➊ You are ready to take ownership of your career path and have a life and career that supports your personal and professional growth and lifestyle.
❷ You are ready for your strengths and skills to lead to opportunities that allow you to showcase the leader you are.
➌ And you are ready to increase your confidence and having the rewarding and sustainable career that you have been longing for.
If you're waiting for a sign, this is it. Let me show you how to create the fulfilling and impactful career you deserve.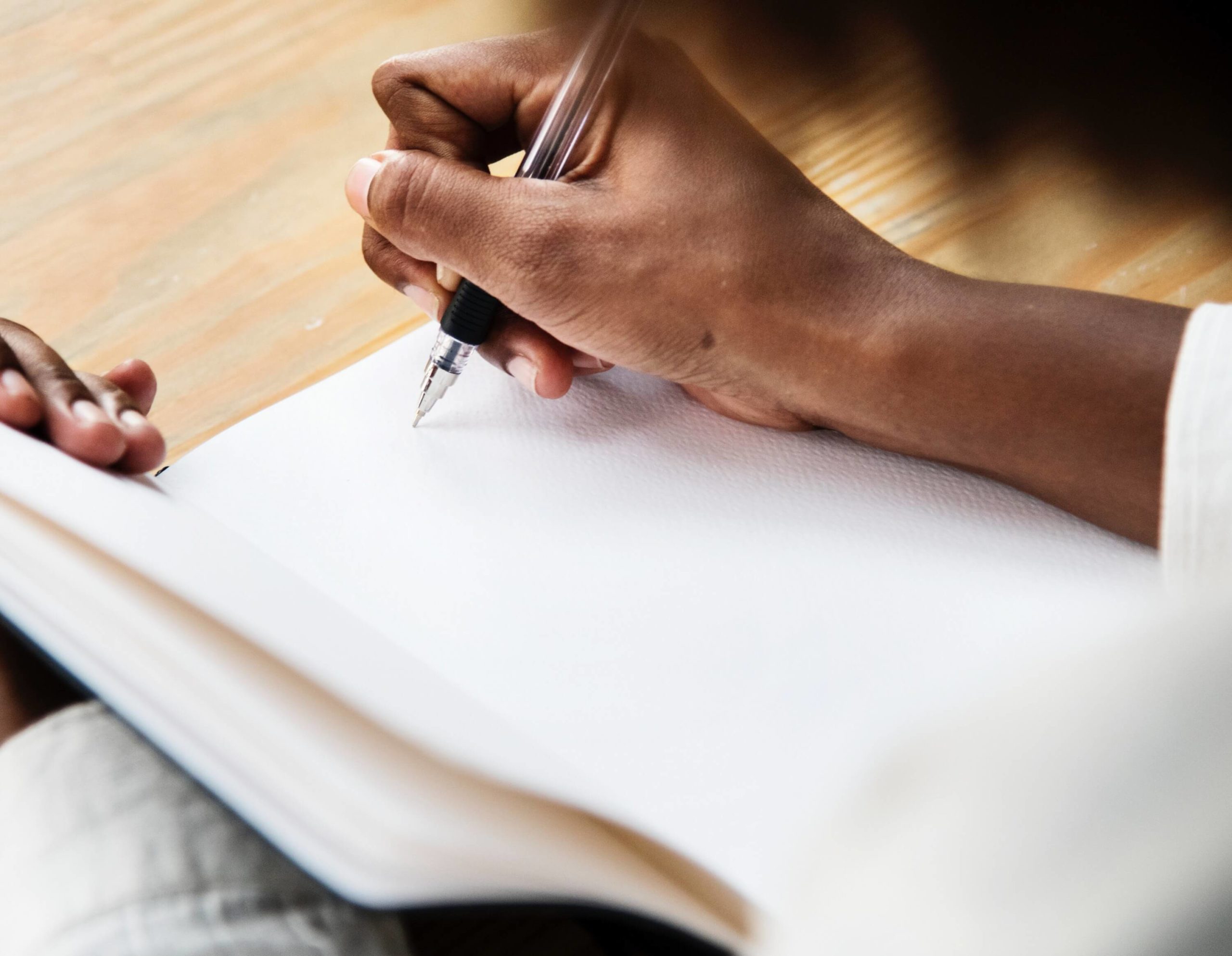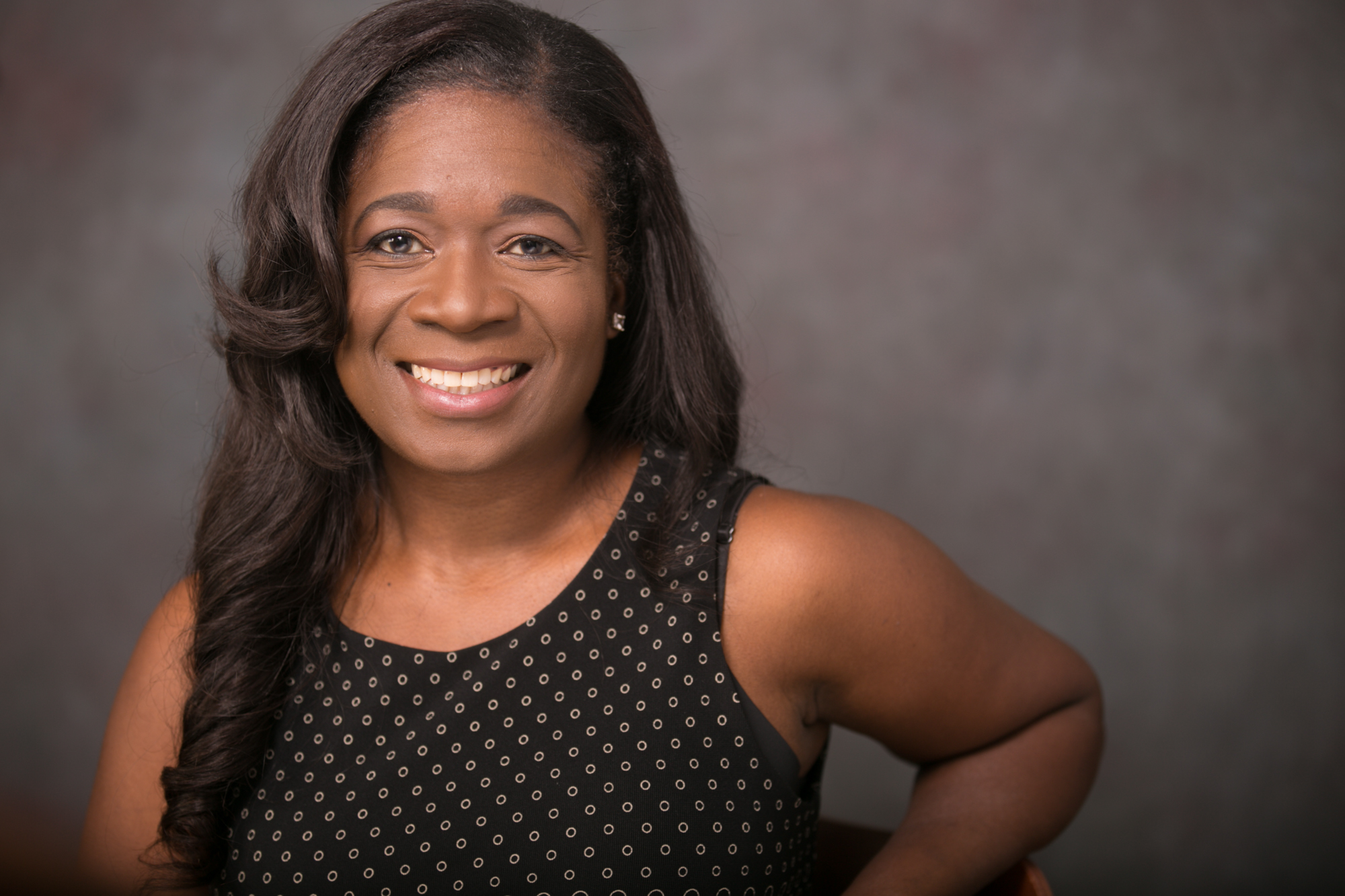 Meet Your Career Coach: Crystal Barrow
I have successfully navigated my own career transitions, have overcome the unexpected loss of what I thought was a dream job, and have had to work within some tough environments. I bounced back each time that an obstacle was in my way and now I have built a business that helps others do the same.
My mission is to promote women doing work that is aligned with who they are, not just what they do, by working with them individually, collectively and through community because I believe that women who know and lean into their true value and the power of choice and self-advocacy, can do work that is fulfilling and lights them up!
"I GOT A JOB OFFER WITHIN A MONTH"
"I was laid off after working for the same company for over 20 years. I felt lost and dejected, and the job search was yielding nothing but rejections. Through Crystal's one-on-one sessions, I was able to focus my job search to targeted companies. In addition, Crystal reviewed my resume and helped me see the value and transferrable skills I had to offer. A week after submitting applications with the amended resume, I got interviews, and within a month, a job offer. Crystal helped me through the salary negotiation stage and I landed a job that I love at the highest salary I've ever earned. I highly recommend Crystal's career coaching services if you're feeling stuck or lost and need help gaining clarity and direction in your career search."
–Stephanie Grecco, landed a job at Fidelty
"I CANNOT RECOMMEND CRYSTAL ENOUGH"
"I worked with Crystal while planning a career transition. Our work together exponentially accelerated my progress toward my new position. All of the second guessing that I experience when writing, revising, and submitting cover letters and resumes went right out the window with Crystal's guidance. Having my materials checked out by a person who understood the intricacies of what recruiters sought helped me focus my efforts and energy on actual conversations once I received calls about interviews.  Her encouragement made me send an email to the person who fast-tracked my application; that person is now my boss.
I cannot recommend Crystal's work highly enough!"
-John Hogan, landed the job
"YOU WON'T REGRET HIRING CRYSTAL"
"I first saw Crystal featured on a LinkedIn News program talking about helping women with midlife career transitions. I had been in my job for 12 years and at 55, I was ready to change direction, realize some dormant dreams, take risks, and be more intentional with my loved ones. Crystal helped me by patiently and expertly coaching me through the process, giving me new tools, and providing an avenue in which I could shift my thinking to see the bright future I wanted. I'm so thankful I took the leap, took the risk, and bet on myself by asking for help in figuring it all out. Take the risk, and hire Crystal. She's [has] a passion for helping women realize fullness and happiness in their careers and lives. Thank you Crystal, you've been a game changer in my life."
–Marcia Allison, JDMarcia Allison, JD
JOIN THE FREE JOB SEARCH AND CAREER SUCCESS NETWORK FACEBOOK COMMUNITY
Looking for career tips? Watch this:
Watch the segment where I help give tips to moms in a career transition below:
WAYS I HELP YOU REALIZE YOUR FULL POTENTIAL: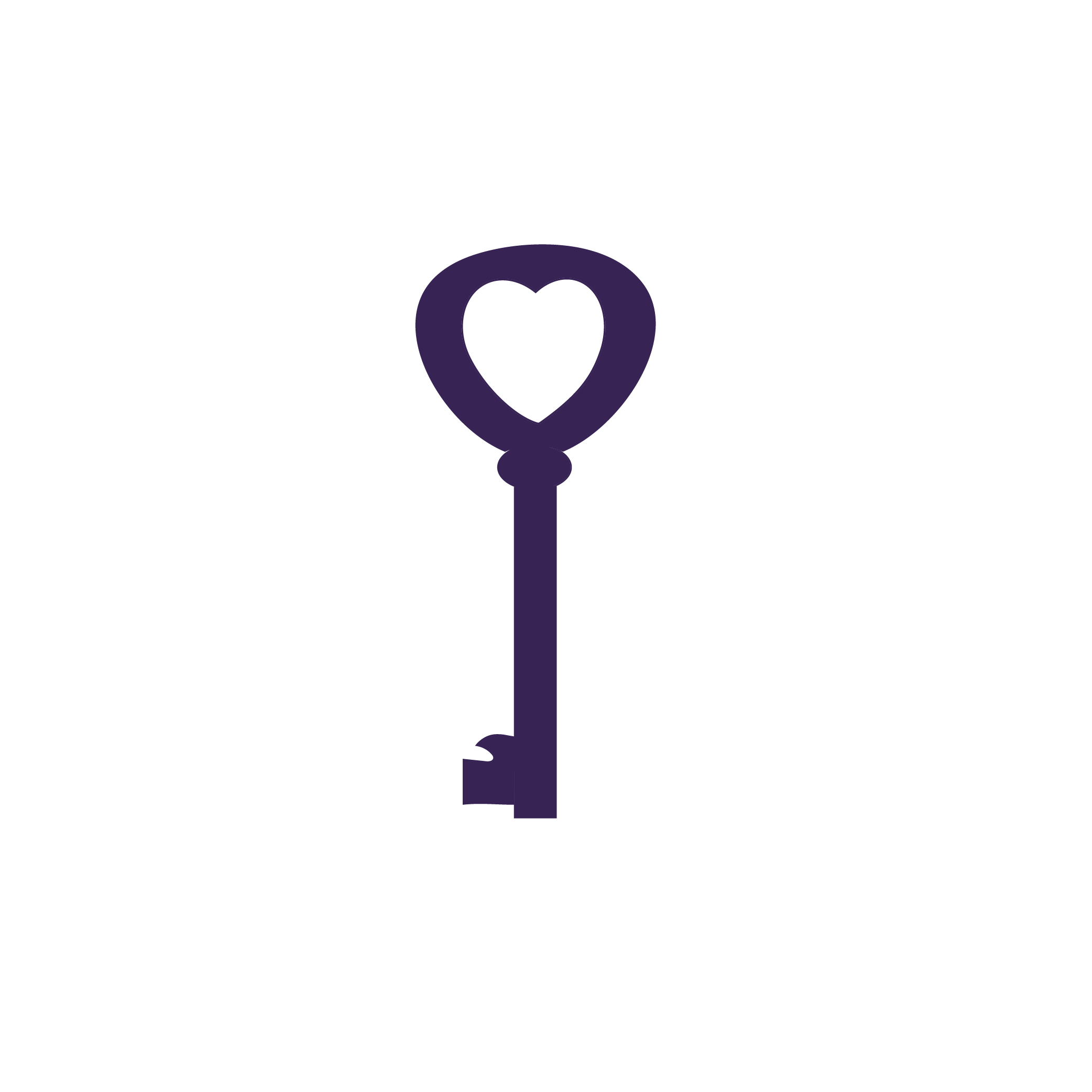 Get the keys to a successful career. As a certified professional coach, trained by the Institute of Professional Excellence in Coaching (iPEC), an International Coaching Federation (ICF)-approved certification program, my life's mission and purpose is to show others how to strategically and purposefully make their next career move with clarity and confidence.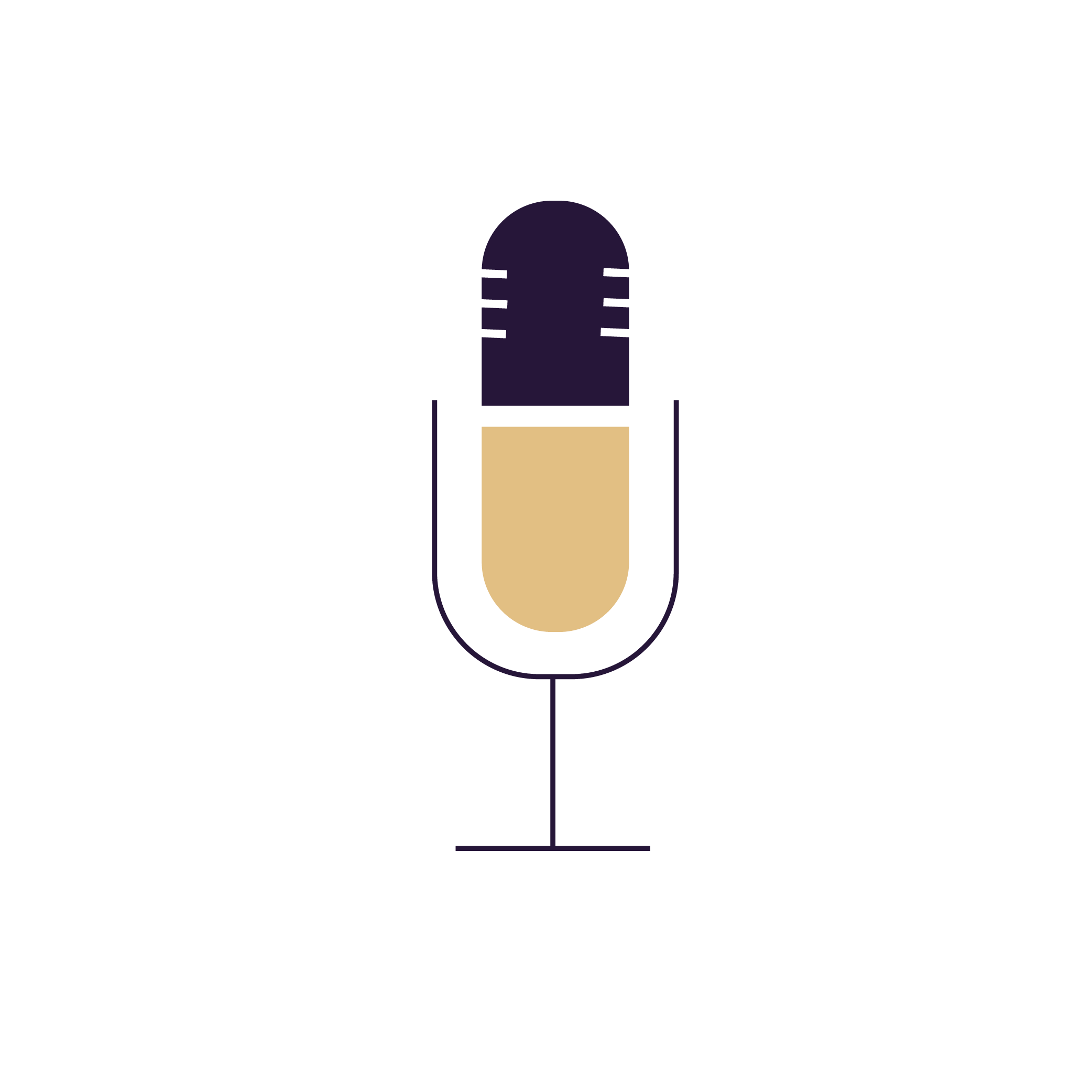 Sometimes, we all need a little empowerment. Hire me to speak at your organization to provide sound advice to employees. I can create a specific workshop or seminar offering to fit the specific needs of you or your organization.  Contact me today to discuss your needs and how a workshop or inspirational talk could drive better results and performance within your team or broader organization.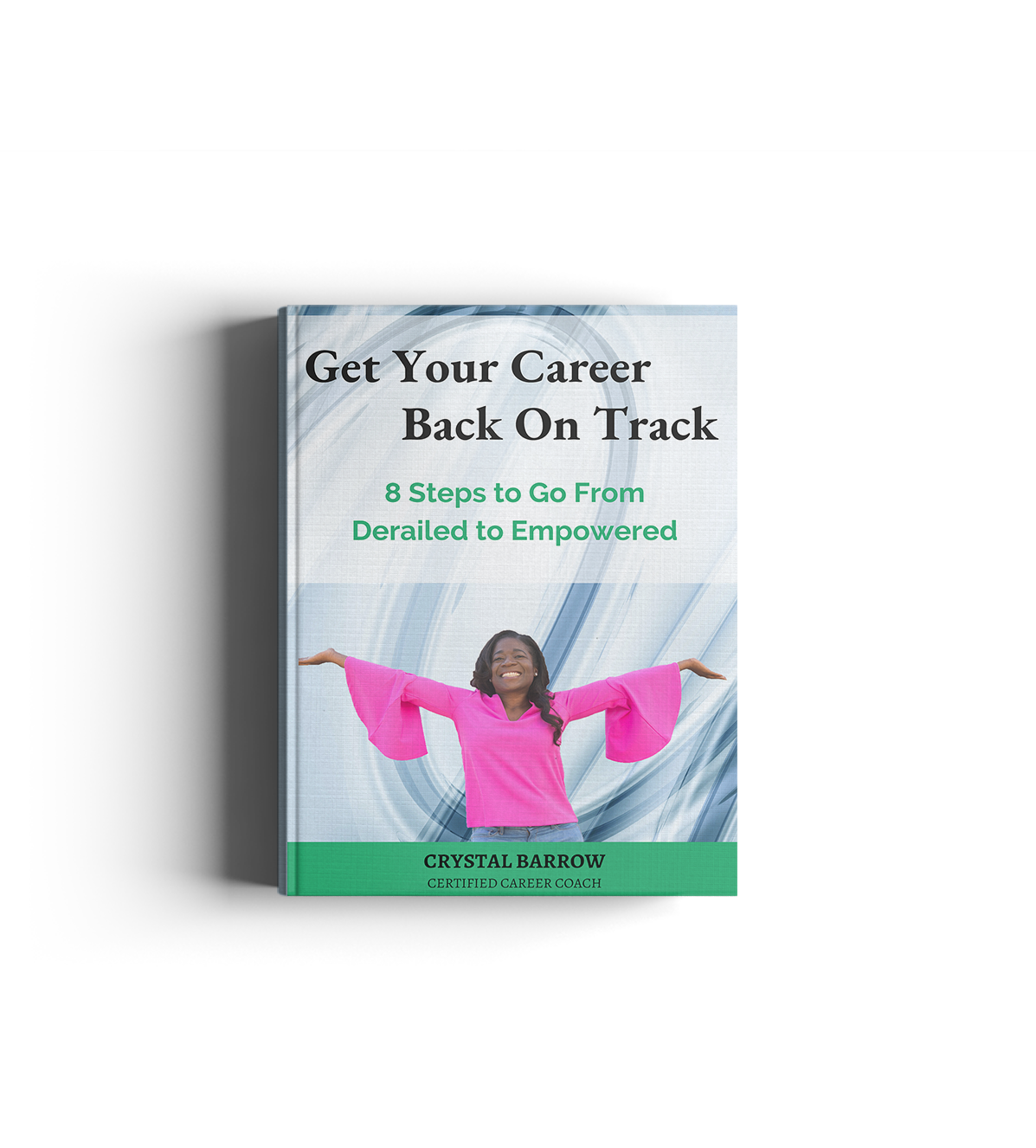 I'm proud to say that everyone can learn lessons from other's experiences. I turned the loss of what I thought was my dream job into my book 'Get Your Career Back on Track: 8 Steps to Go From Derailed to Empowered.' Flip through the pages and learn more about my personal and professional journey of how I turned an unexpected loss of a job into a new chapter of my life where I held the pen. You can even invite me to your  book club to discuss the contents in more detail.