JOIN THE FREE JOB SEARCH AND CAREER SUCCESS NETWORK FACEBOOK COMMUNITY
MASTER YOUR CAREER
CAREER COACHING & CONSULTING
I am here to help professionals that are determined to not only go after the career they want, but also seek to thrive in it. I already know you have what it takes, but I will help you fill in the blanks and show you where to focus. My one-to-one assistance will ensure you are clear about your career focus, help develop your professional skills and prepare you to be seen as a leader so you can achieve your short-term and long-term career goals!
HOW CAN I HELP YOU ELEVATE YOUR CAREER?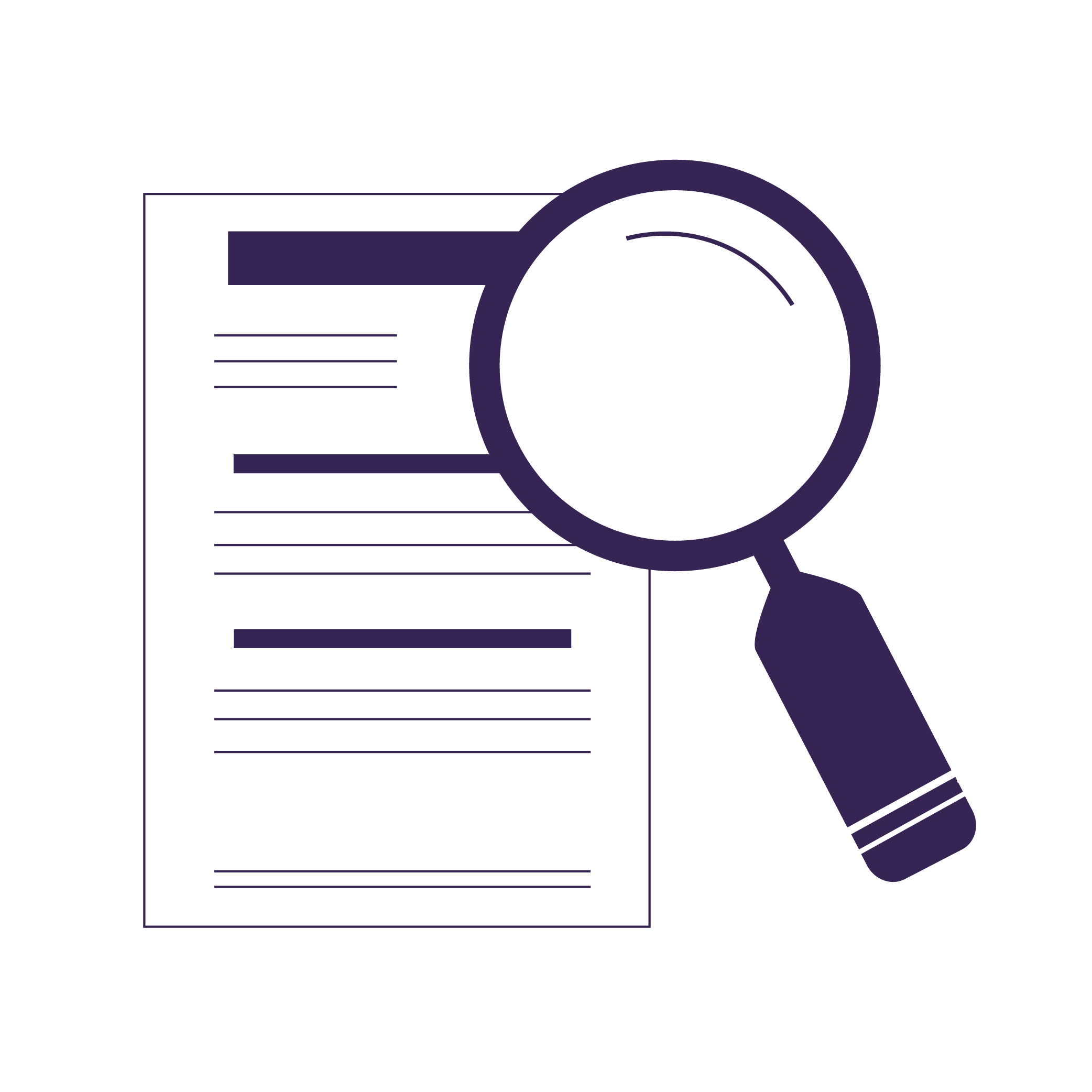 I need to find a new job.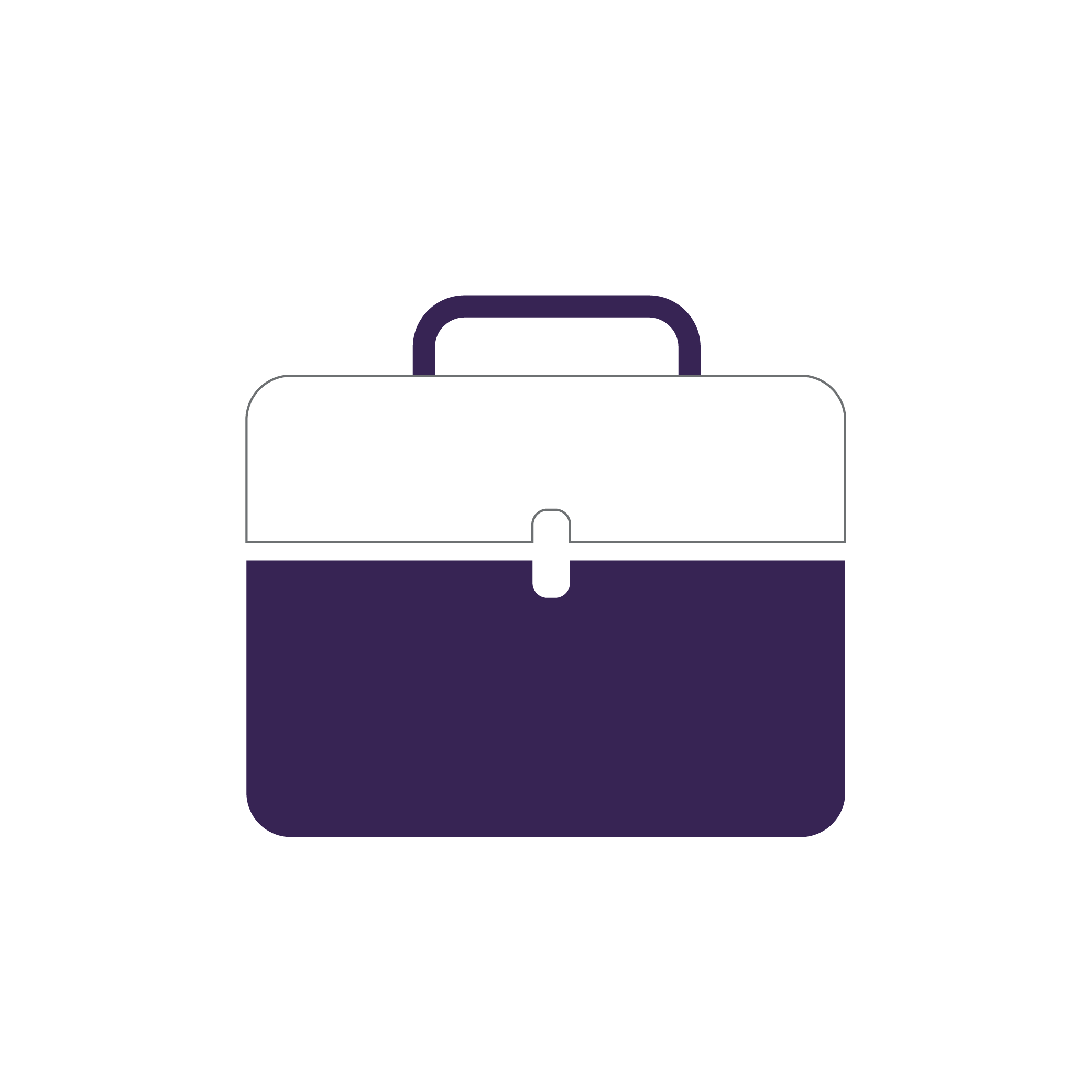 I want career fulfillment.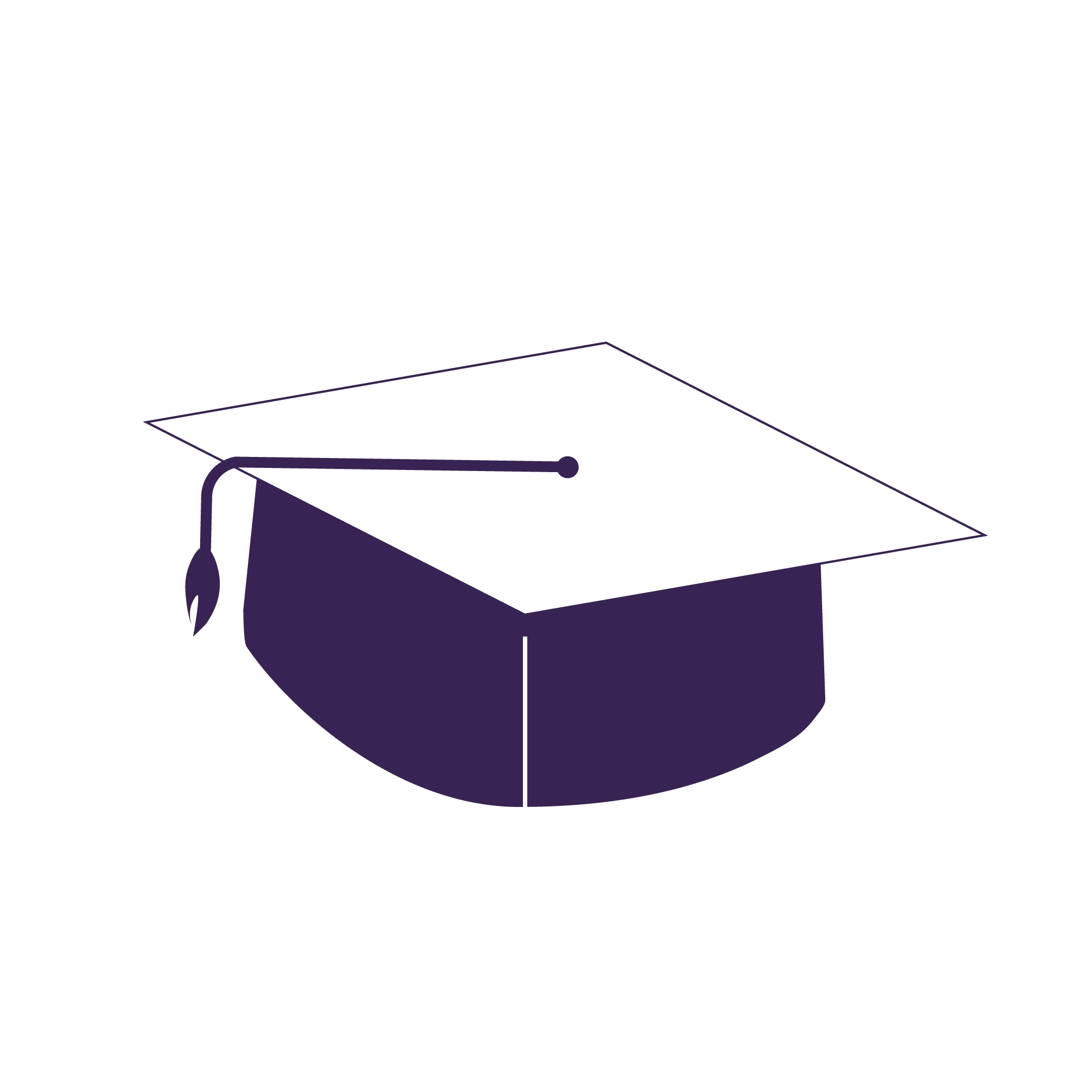 I'd like to join the academy.
You're In the Right Place If:
➊ You are ready to take ownership of your career path and have a life and career that supports your personal and professional growth and lifestyle.
❷ You are ready for your strengths and skills to lead to opportunities that allow you to showcase the leader you are.
➌ And you are ready to increase your confidence and having the rewarding and sustainable career that you have been longing for.
I have successfully navigated my own career transitions, have overcome the unexpected loss of what I thought was a dream job, and have had to work within some tough environments. I bounced back each time that an obstacle was in my way and now I have built a business that helps others do the same. Let me show you how to create the fulfilling and impactful career you want.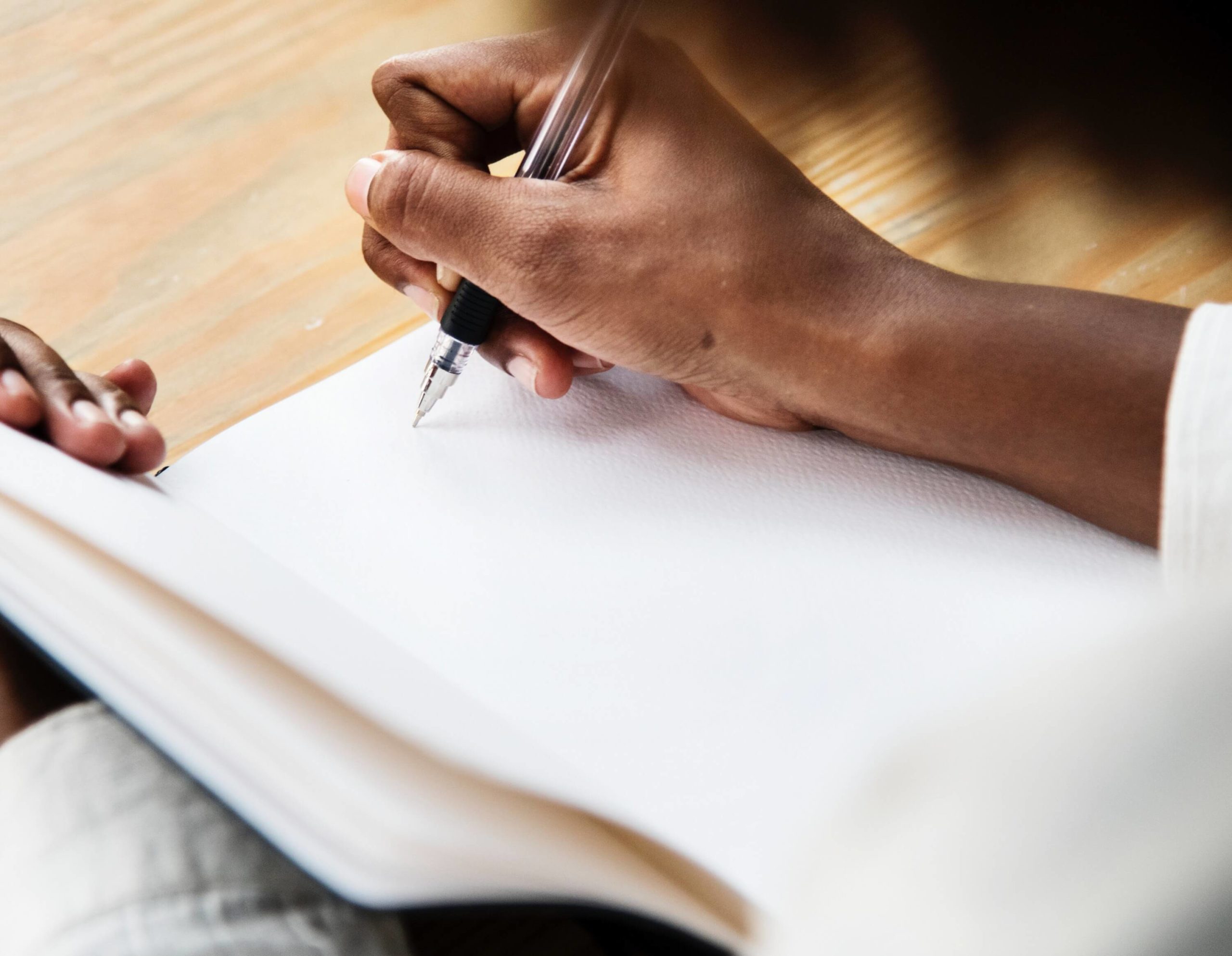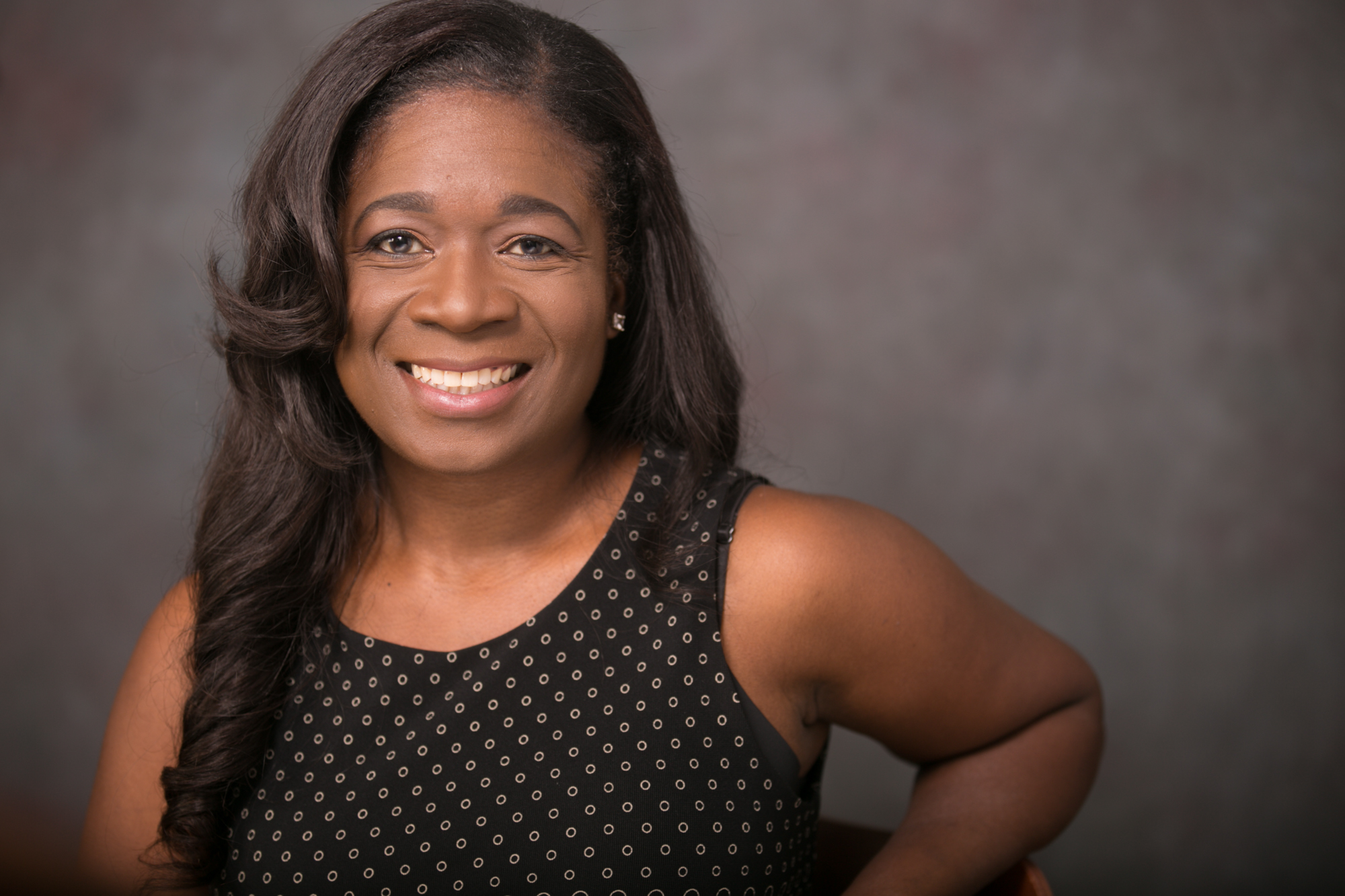 Meet Your Career Coach: Crystal Barrow
My mission is to help professionals go from feeling stuck and stalled to having the confidence and focus to find their own path, utilize their untapped potential and develop as leaders so they can be the master of their career and find fulfillment.
Looking for career tips? Watch this:
Watch the segment where I help give tips to moms in a career transition below:
Excellent Career Coach
"Crystal is an excellent career coach. She taught me how to network effectively, how to present myself, and how to position my resume. Through her guidance and suggestions, I drafted cover letters and resumes which resulted in multiple interviews finally landing several job offers in the forum I'd been trying to enter years earlier. As a result, I was able to negotiate a difficult career transition and land on my feet with a rewarding growth position."
-L.F. White Plains,NY
She Gave Me Confidence
"Crystal is an amazing career coach. I wanted to change careers but had no idea how what my first step should be. Crystal gave me suggestions on researching different careers that may interest me and how to revise my resume to highlight skills that can be transferred to a new career. She gave me confidence and hope that a career change is possible. I would recommend her services to anyone looking to change careers or to transition to a new position."
-Lisa Michele
Meaningful and Exciting
"We were exceptionally pleased with the energy, insight and professionalism that Crystal brought to our professional learning conference as our keynote speaker. Crystal worked diligently with us before the conference to ensure a meaningful and exciting presentation to kick off our event. Her enthusiasm and message sent the entire day off and running."
-Eric S., Conference Host
WAYS WE CAN WORK TOGETHER: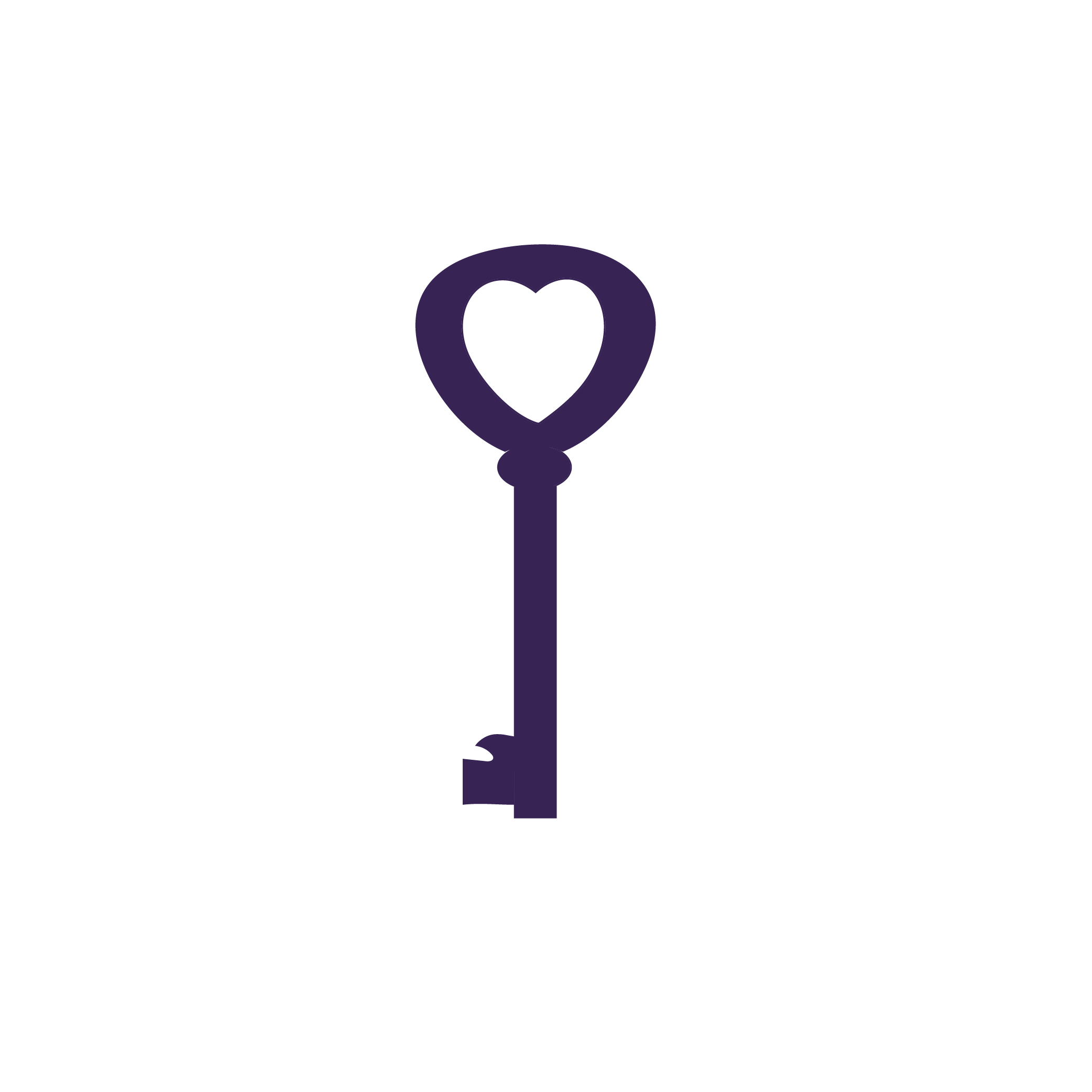 Get the keys to a successful career. As a certified professional coach, trained by the Institute of Professional Excellence in Coaching (iPEC), an International Coaching Federation (ICF)-approved certification program, my life's mission and purpose is to show others how to strategically and purposefully make their next career move with clarity and confidence.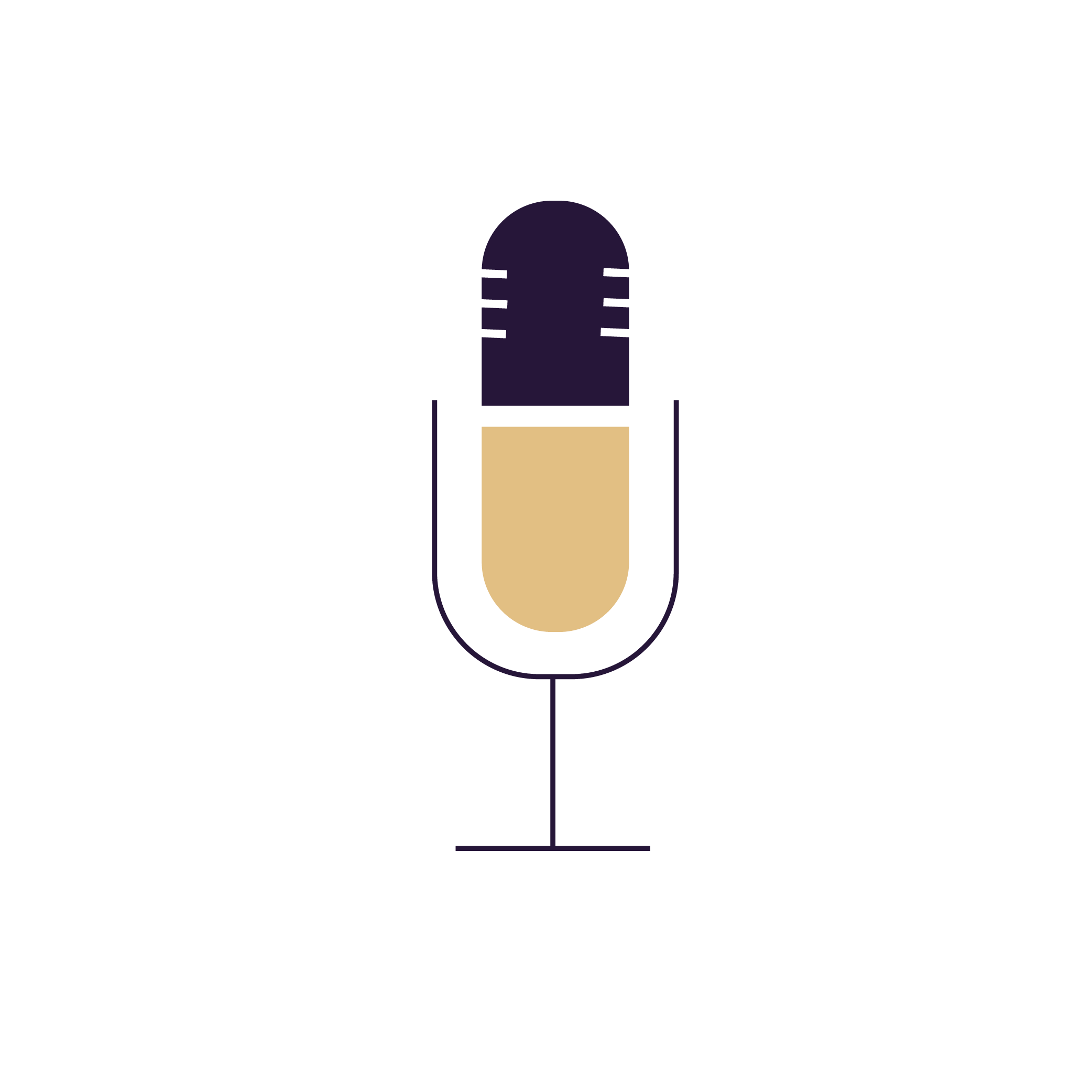 Sometimes, we all need a little empowerment. Hire me to speak at your organization to provide sound advice to employees. I can create a specific workshop or seminar offering to fit the specific needs of you or your organization.  Contact me today to discuss your needs and how a workshop or inspirational talk could drive better results and performance within your team or broader organization.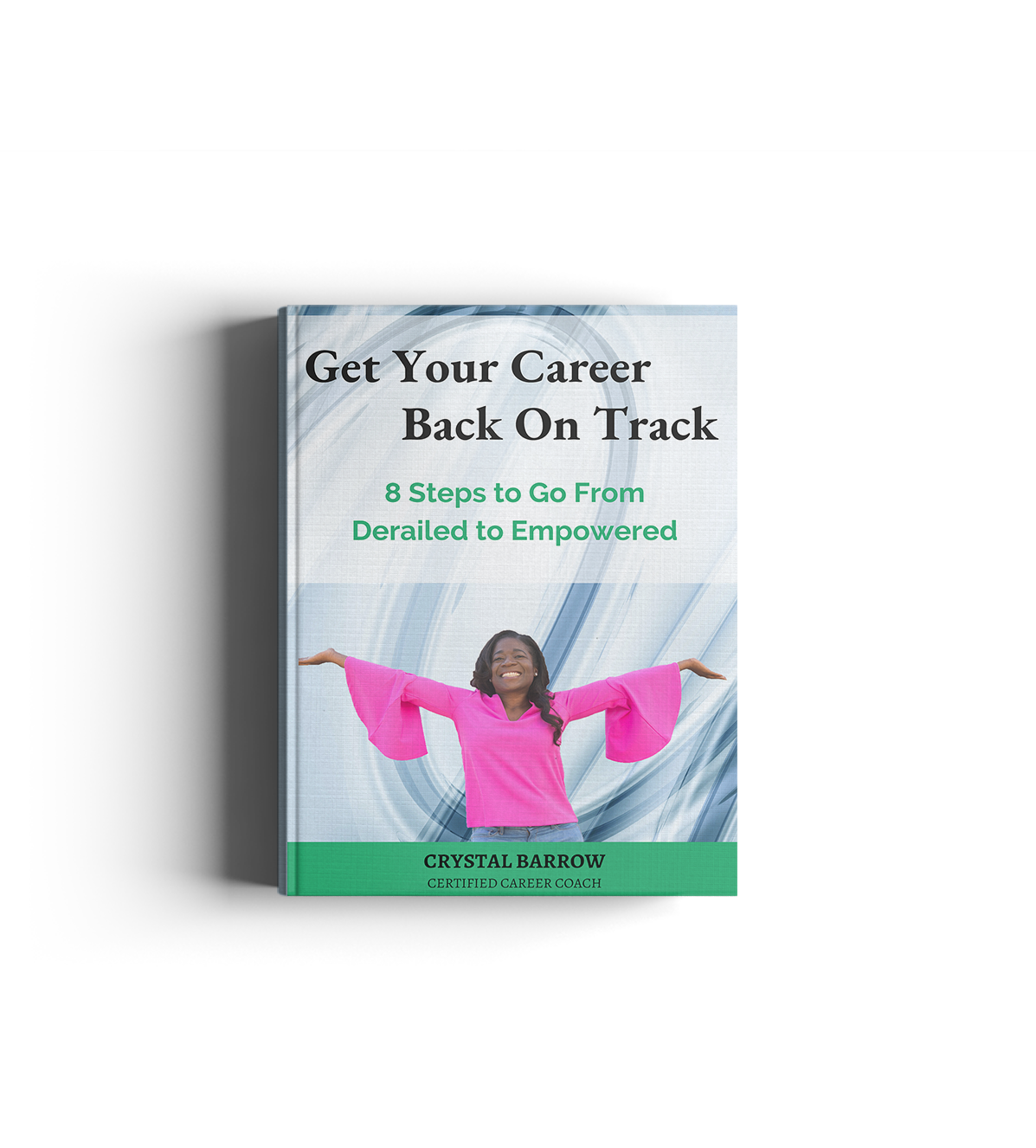 I'm proud to say that everyone can learn lessons from other's experiences. I turned the loss of what I thought was my dream job into my book 'Get Your Career Back on Track: 8 Steps to Go From Derailed to Empowered.' Flip through the pages and learn more about my personal and professional journey of how I turned an unexpected loss of a job into a new chapter of my life where I held the pen. You can even invite me to your  book club to discuss the contents in more detail.