ELEVATE YOUR CAREER
Go from crying to thriving with my career courses
WELCOME TO THE SHAPE YOUR SUCCESS CAREER ACADEMY!
PAVE YOUR OWN PATH
My courses are for the go-getters who are tired of trying to figure out a solid career plan on their own and are looking for additional tools and resources outside of 1:1 coaching. In the Shape Your Career Success Academy, you'll have access to simple, yet concrete and power-packed courses and masterclasses with effective ways to stand out in a competitive job market as well as guidance on how to achieve sustainable career growth. 

Learn how to land your dream job and grow in your career  here in the academy. If you need additional help, you can always hire me for additional support. See my featured course below: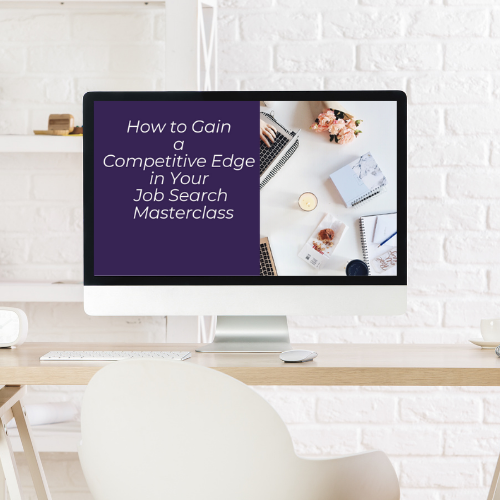 FEATURED COURSE
In an unprecedented job market, it is key that you stand out and gain the competitive edge for your job search. This Masterclass will show you how. Create a diversified job strategy and learn branding, networking strategies, interview tips and more.
THIS MASTERCLASS IS FOR YOU IF:
You want to walk away with 

an effective job search strategy

 so you can 

get results and get hired. 

You want to 

land more interviews

 and have the 

confidence

 that you're having 

better interviews and salary conversations

.
You want to learn how to 

find new opportunities

.
You want p

rogress and results in your job search

 because what you've been doing doesn't seem to be working.
You want to

 stand out competitively

 in a crowded market.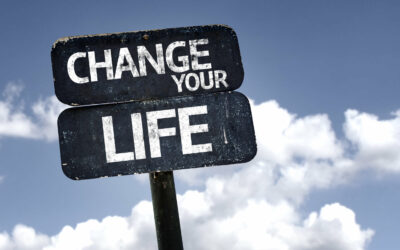 Thinking about changing careers and trying your hand at something new? That's terrific news! A new career is a wonderful chance to reinvent yourself and create a more fulfilling, successful, and meaningful life. However – before you make any major decisions, answer the following three questions to make sure your new path is the right choice for you:
read more
READY TO GET STARTED?
Book a free call today: