YOU DON'T HAVE TO DO THIS ALONE
The interview is only one part of the process to finding a fulfilling job. I've developed my coaching services in a way that allows me to work with you from the start of your search and beyond.
Here's what's next if that's you: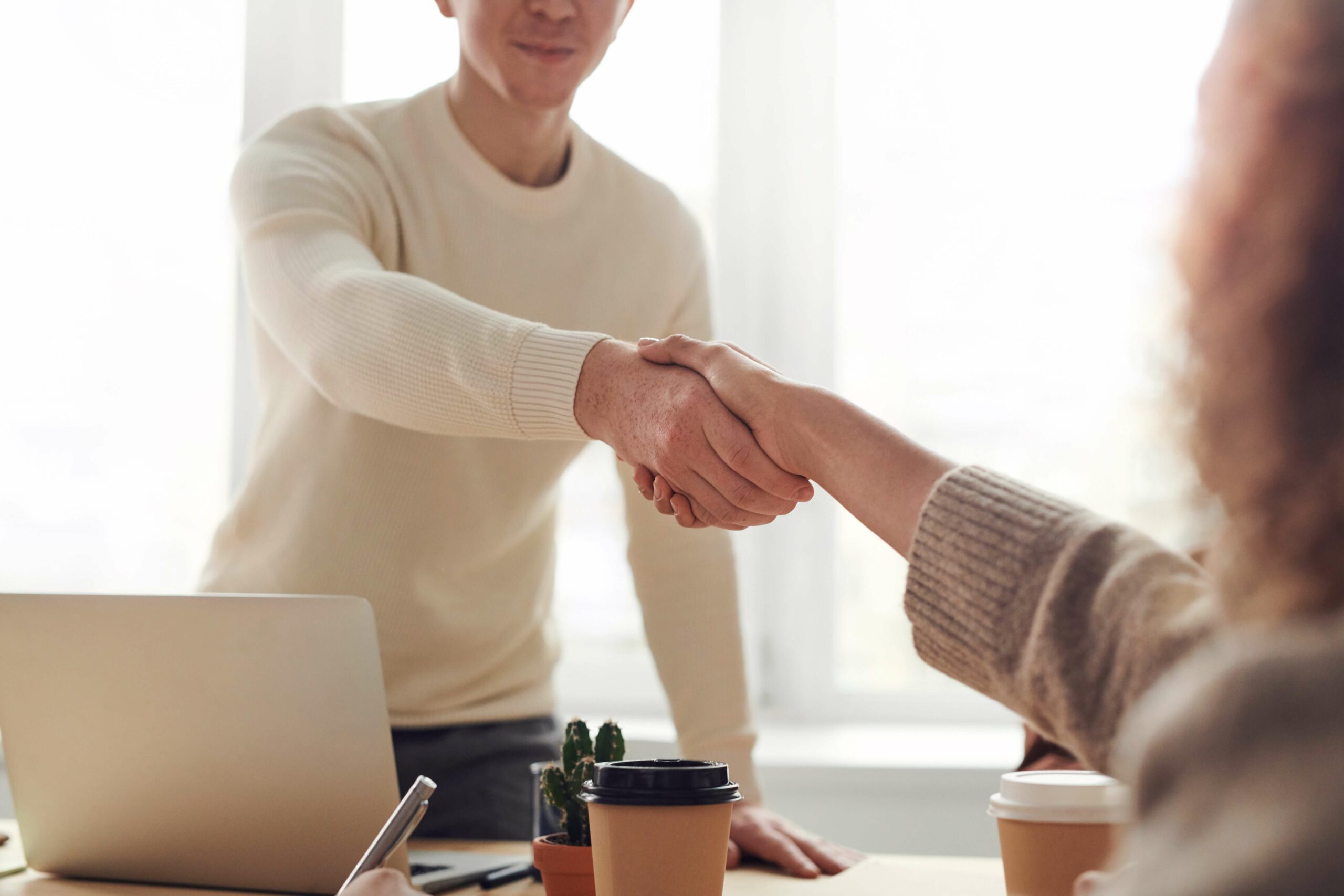 4 1-HOUR COACHING SESSIONS
Effective interviewing provokes a lot of stress while seeking to land your next job. It is critical to have this skill to make your next career move. Preparation and practice will get you there! Consider the Interview and Negotiation Coaching service if you are experiencing:
Low self-confidence
Difficulty answering interview questions
Uncertainty about what questions to ask
Lack of rapport with the interviewer
CAREER COACHING HELPED KIMARA
Kimara was able to land her dream job by utilizing the Shape Your Success coaching approach to career growth and the job hunt. Watch and learn more about my work with Kimara: 
HOW  IT WORKS:
We discuss and work on you gaining control of the interview in four sessions. 
This service is broken down into four one hour sessions with unlimited email support included throughout our time working together. Homework will be provided and is reviewed prior to each coaching session. If you want to focus more deeply on a particular area, additional sessions are available.
Unlimited email support is available throughout the process. 
INTERVIEW COACHING SESSION 1:
Identify your potential trouble areas, conduct a mini-mock interview (based on job description, if applicable) to assess your current interview skills with immediate feedback.
INTERVIEW COACHING SESSION 2:
An education session on the S.T.A.R. Method along with identification and application of this method to your specific accomplishments and value proposition followed by a comprehensive analysis of your "stories". 
INTERVIEW COACHING SESSION 3:
Interview preparation progress and building rapport skills through refinement and practice. 
INTERVIEW COACHING SESSION 4:
This session is devoted to what's most important to you, whether it's refining your questions and responses or discussing how to follow up.  The wrap up also includes best practices for job offer evaluation and negotiation.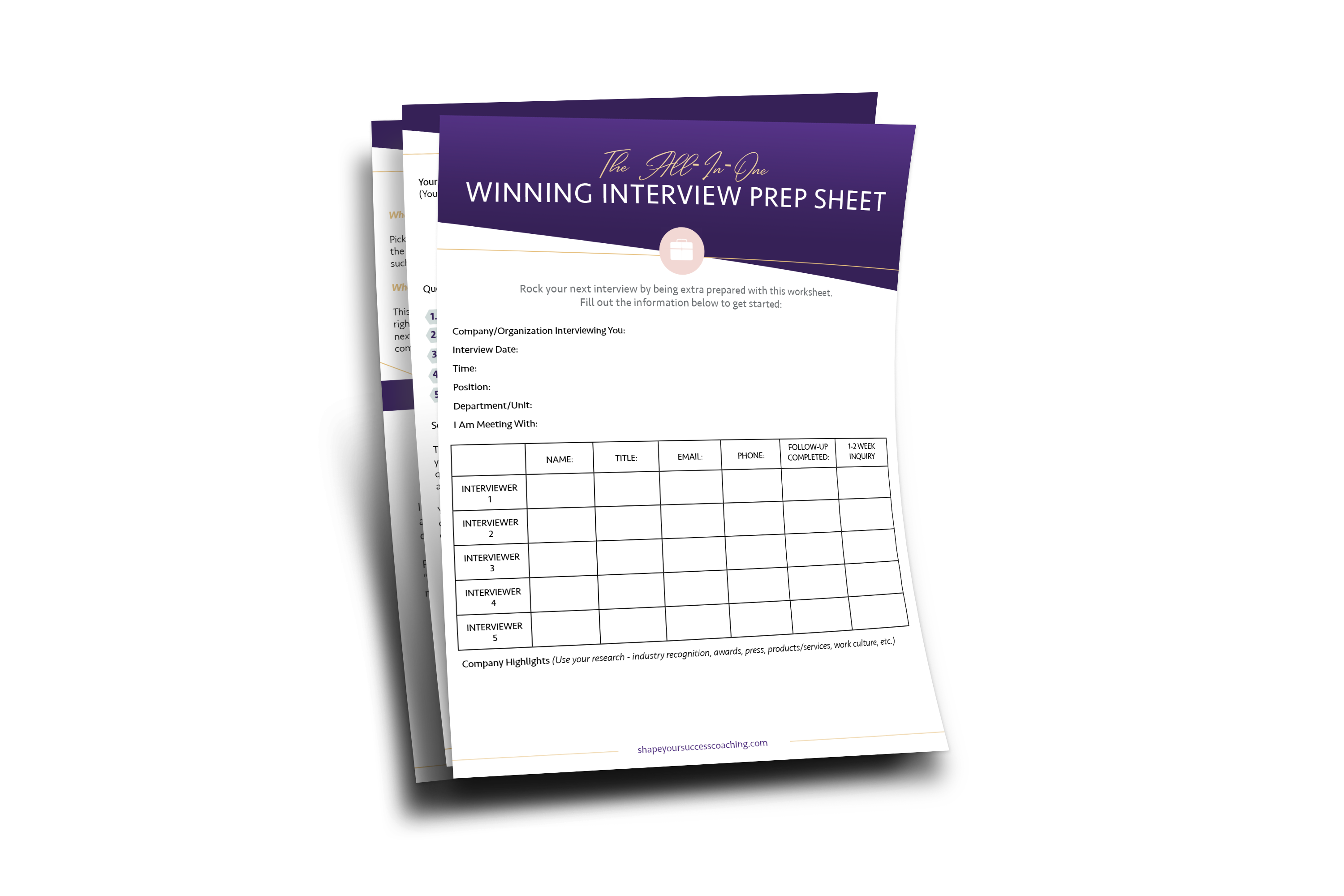 PURSUE MEANINGFUL WORK
The interview is only one part of the process to finding a fulfilling job. I've developed my coaching services in a way that allows me to work with you from the start of your search and beyond. Once you land the interview, here's what next: